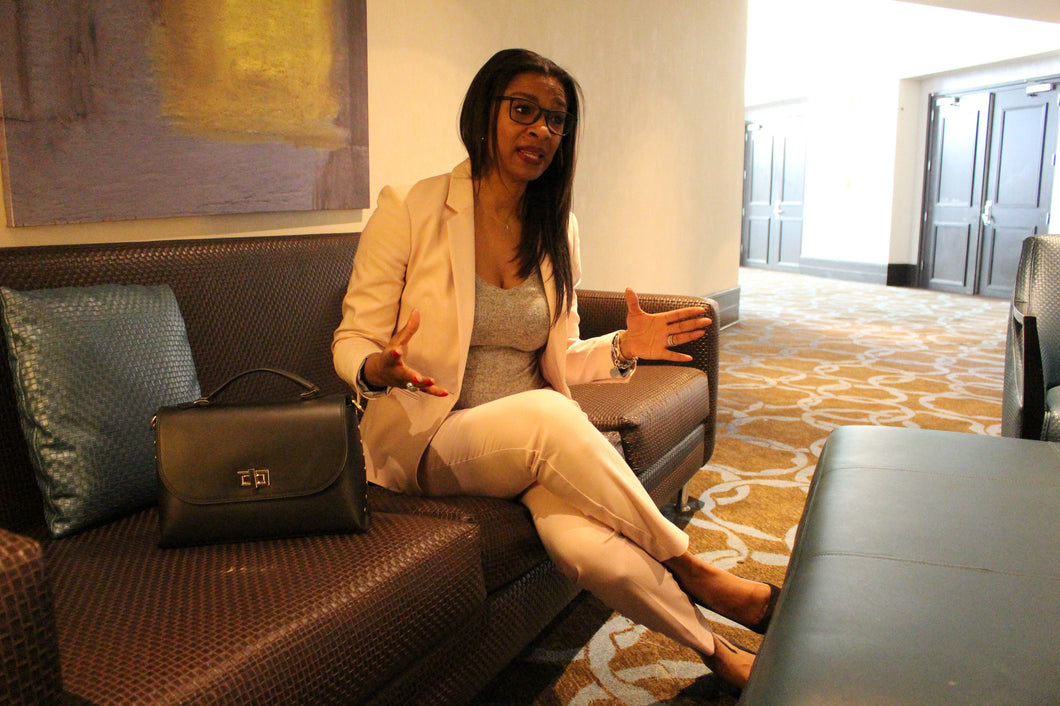 Savvy Consultation
Regular price $100.00 Sale
This is one of the first big steps in designing and managing your brand. It's a chance for us to get to know you and you us. We'll sit down together (either virtually or in person) to identify your core needs. This consultation is conversational but critical to your partnership with SavvyClick.
Most consults last an hour (60 minutes). You'll be asked to complete our simple client questionnaire prior to your consultation.
Once you decide to entrust SavvyClick with your brand building and management, the consultation fee will be subtracted from the cost of your service package.